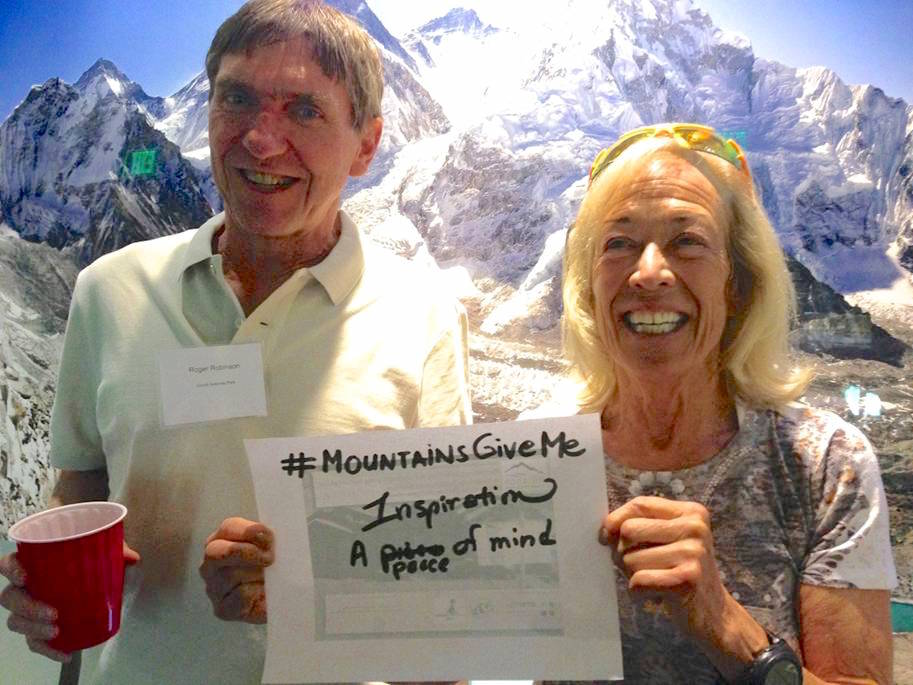 Our Approach
"Are we loving our mountains to death?" When you get a question like this, you have to ask, is this true? If so, what can we do about it? Who cares? Our starting point was Alaska's Denali, first climbed 100 years ago. Today this iconic peak is buffeted by user impacts and social challenges. Plus environmental threats, including increased rockfall, receding glaciers, and a changing climate. These challenges are also being faced on Mt. Blanc, Mt. Fuji, Kilimanjaro, Bolivia's massifs, Antarctica's Vinson, and even Mt. Everest, to name just a few. The Sustainable Summits Initiative takes on these challenges by exploring and disseminating practical solutions.
Our Story
The Sustainable Summits Initiative launched in 2010 as a one-time conference called "Exit Strategies: Managing Human Waste in the Wild", hosted by the American Alpine Club. Four years later the AAC hosted a follow-up conference called Sustainable Summits, which broadened our reach to include solutions for energy, capacity management, leadership / decision making, and working with local people whose economic health is based on recreation. In 2016 the New Zealand Alpine Club hosted the now-biennial conference. In 2018 it was hosted by the French Alpine Club in Chamonix, France. And in 2020 it is being held in Kathmandu, Nepal.
Denali National Park released this video (produced with footage from the Sanctity of Space film) to celebrate the beauty and adventure of North America's highest peak.