The Sustainable Summits Initiative is inspired by the growing pressures on our mountain environments, the need to find solutions to the impacts of such pressures – overcrowding, waste, noise, and more – and a drive to sustain these environments.
Sustainable Summits Initiative: Climbers Cutting Carbon
We challenge our climbing adventure industry, after years of offering local solutions, to move our goals upward. In 2022 our mission is planetary: To cut our community's carbon emissions in half by the year 2030. Considering our love of toys and travel, this is a Himalayan-scale challenge.
Can we do it? We must. But how? In 2022, the Sustainable Summits Initiative is researching a path forward for this monumental push. In early 2023, the Sustainable Summits Conference will use climbing-related events worldwide to present a toolkit for cutting the mountain adventure community's carbon footprint in half.
Our effort is called Climbers Cutting Carbon, where we challenge the climbing community to put "Earth On Belay!"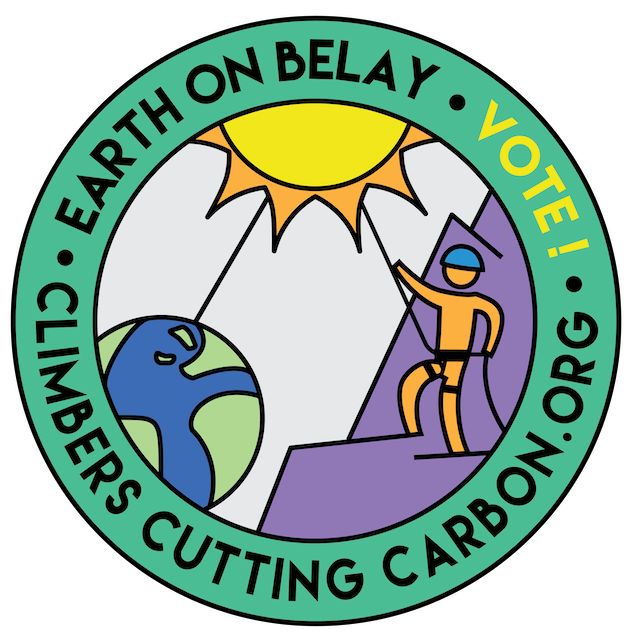 The toolkit includes:
Advocacy – how to influence policies and laws
Personal goal setting – what each of us can do individually
Communications – how to convince others to join
Leadership – techniques for building a movement
Success models – inspiring examples of progress
Measurements – because you can't track what you can't measure
SSI has a track record of delivering actionable info. Since 2010, biannual Sustainable Summits conferences held in Colorado, New Zealand, Chamonix, and Nepal have focused on local solutions to local challenges caused by mountain enthusiasts. Now we must look up and out to bigger planetary impacts.
Please join us. These organizations already have: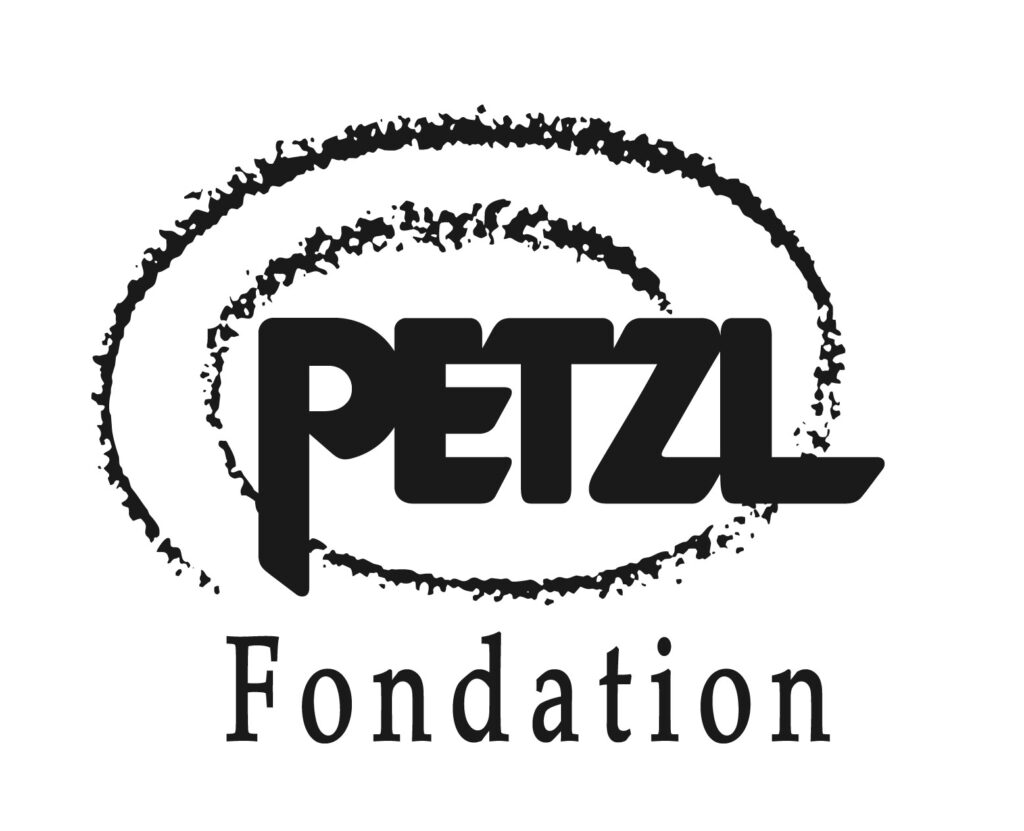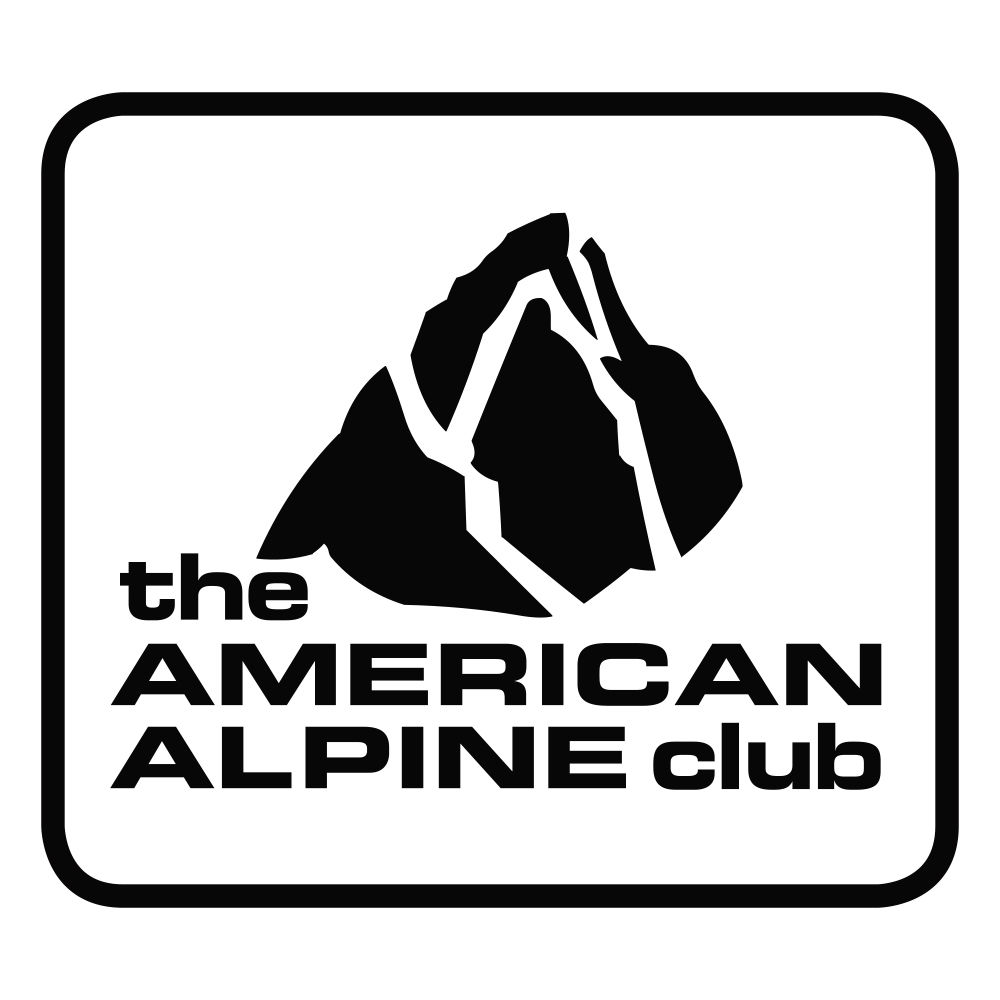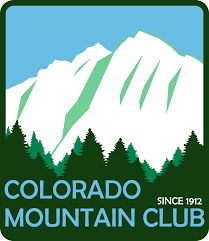 The Sustainable Summits Leadership Committee:
Roger Robinson: Roger developed the Sustainable Summits concept and co-led its first two conferences in Colorado. Recently retired after 40 years working as a Denali NPS Mountaineering Ranger, Roger continues promoting the Clean Climb campaign he's been a leader of for nearly 50 years. He was the 1999 recipient of the American Alpine Club's David Brower Award for conservation and preservation of mountain regions worldwide.
Ellen Lapham: Ellen is an Emeritus Director of the American Alpine Club, co-chaired the AAC's Conservation Committee, and was co-leader of the American Climber Science Program. She has led land conservation and management programs in the Sierra Nevada bioregion and worked on the 20-year plan for the Lake Tahoe Basin. Her professional focus was in high technology businesses as a turnaround CEO, founder of companies, investor in new ventures, and director of strategic marketing/public relations programs for major computer firms.
Phil Powers: Phil was the long-time CEO of the American Alpine Club, the author of Wilderness Mountaineering, and is an owner and guide at Jackson Hole Mountain Guides.
Roody Rasmusson: Mark "Roody" Rasmussen has worked for Petzl S.A. for over 30 years. He was a founding member of the Petzl Foundation and he currently serves as the Project Director for the Americas. Prior to that he was president and CEO of Petzl America. Roody has also served as a board member for the Outdoor Industry Association, Cascade Designs, and several local, non-profit organizations.
Natasha Buffo: A former business analyst for Google Inc., Natasha turned outdoor adventurer, community mental health facilitator, and creative non-fiction writer. When not at her desk, you'll find her pedaling one of her bikes, backpacking the Sierra Nevada Mountains, trail running in the rain, kayaking on alpine lakes, or snowboarding with friends. Most recently, she biked 1000 miles from her home in South Lake Tahoe, California, to Seattle, Washington, with a 24-hour train ride to return, to adventure with a reduced environmental impact.
Taylor Luneau: Taylor is the American Alpine Club's Policy Manager, working to advance access on public lands, conserve healthy mountain environments, and ensure the protection of treasured lands for human-powered recreation. Specializing in land use law and forest management, Taylor advocates for the ability of outdoor recreation to support land conservation goals, revitalize rural economies and inspire future land stewards.
John Harlin III: Most recently, John directed the Alpine Institute at the Leysin American School in Switzerland. Before that he edited the American Alpine Journal, worked for The Mountain Institute, edited Backpacker and Summit magazines, and wrote several books, including The Eiger Obsession and the Climber's Guide to North America.
If you're a mountain enthusiast, an innovator, or a producer, and want to halve our collective carbon footprint by 2030, please contact us at sustainable.summits22@gmail.com
Past Sustainable Summits Conferences:
Sustainable Summits Conference 2020
The Sustainable Summits 2020 conference was intended to be held in Nepal 1-5 June 2020 to showcase the country's mountain environment, highlight climate change issues and bring international attention to Nepal's mountain tourism. This would have been the 5th Sustainable Summits conference. However, due to the pandemic, the Nepalese hosts produced a beautiful one-hour film instead, which was presented at the COP 26 climate conference in Glasgow, Scotland, in 2021.
Go to 2020 Conference Official Website
Sustainable Summits 2018
Welcome to the Sustainable Summits 2018 conference in Chamonix, France.
The 4th Sustainable Summits Conference took place from 10 to 15 June 2018 in the Majestic Congress Center in Chamonix, France. It integrated French and European issues and solutions with international experience and learning.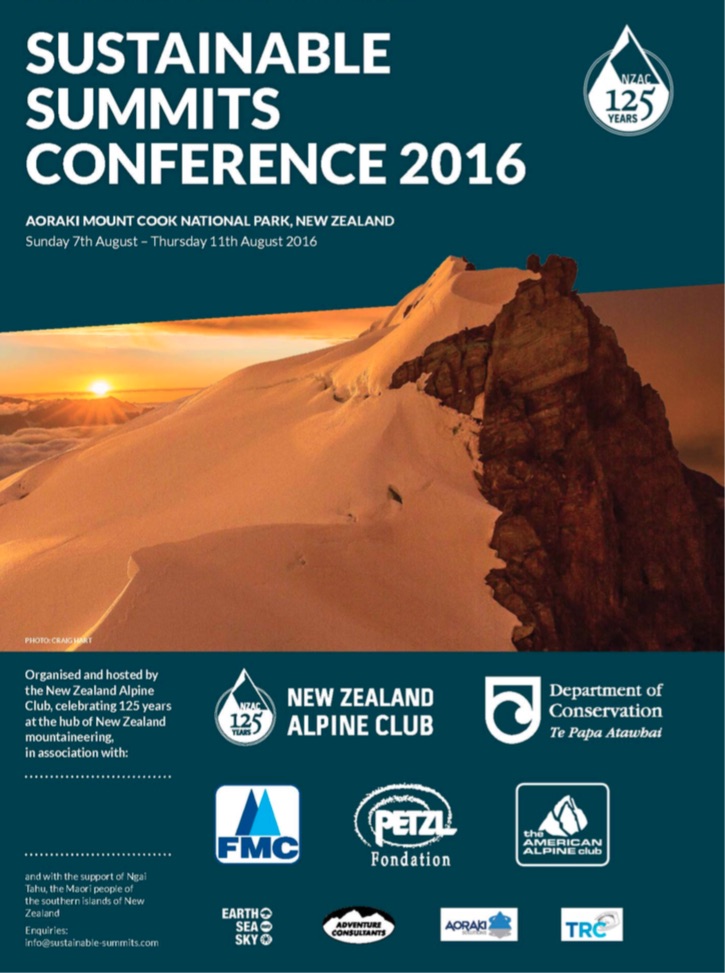 The New Zealand Alpine Club hosted the third global Sustainable Summits conference at Mount Cook, New Zealand. In 2016 the NZAC celebrated its 125th anniversary. Hosting the 3rd global Sustainable Summits Conference was a highlight of the club's celebrations.
The Sustainable Summits Conference in 2014 built on the success of Exit Strategies. Once again the goals was to shape and share environmentally sustainable solutions in mountain areas, including by developing global partnerships.
The original Sustainable Summits Conference was called "Exit Strategies: Managing Human Waste in the Wild" and was hosted by the American Alpine Club (AAC) at the American Mountaineering Center in Golden, Colorado.
Join us…
Walk softly in the mountains and support your local land managers and others who are trying to protect the mountains where we live and play.